We have a great variety of catering options from sweet to savoury. Let us assist you in coming up with the perfect menu for your next event.
Sandwiches
Assortment of fresh fillings on your choice of bread; white, wholemeal or multigrain.
$8.00 Each Round (Cut into 4 points)
Examples of popular fillings include:
Chicken & Avocado
Egg & Lettuce
Ham & Salad
Cornbeef & Pickle
Many more options available, we are happy to assist you in store or over the phone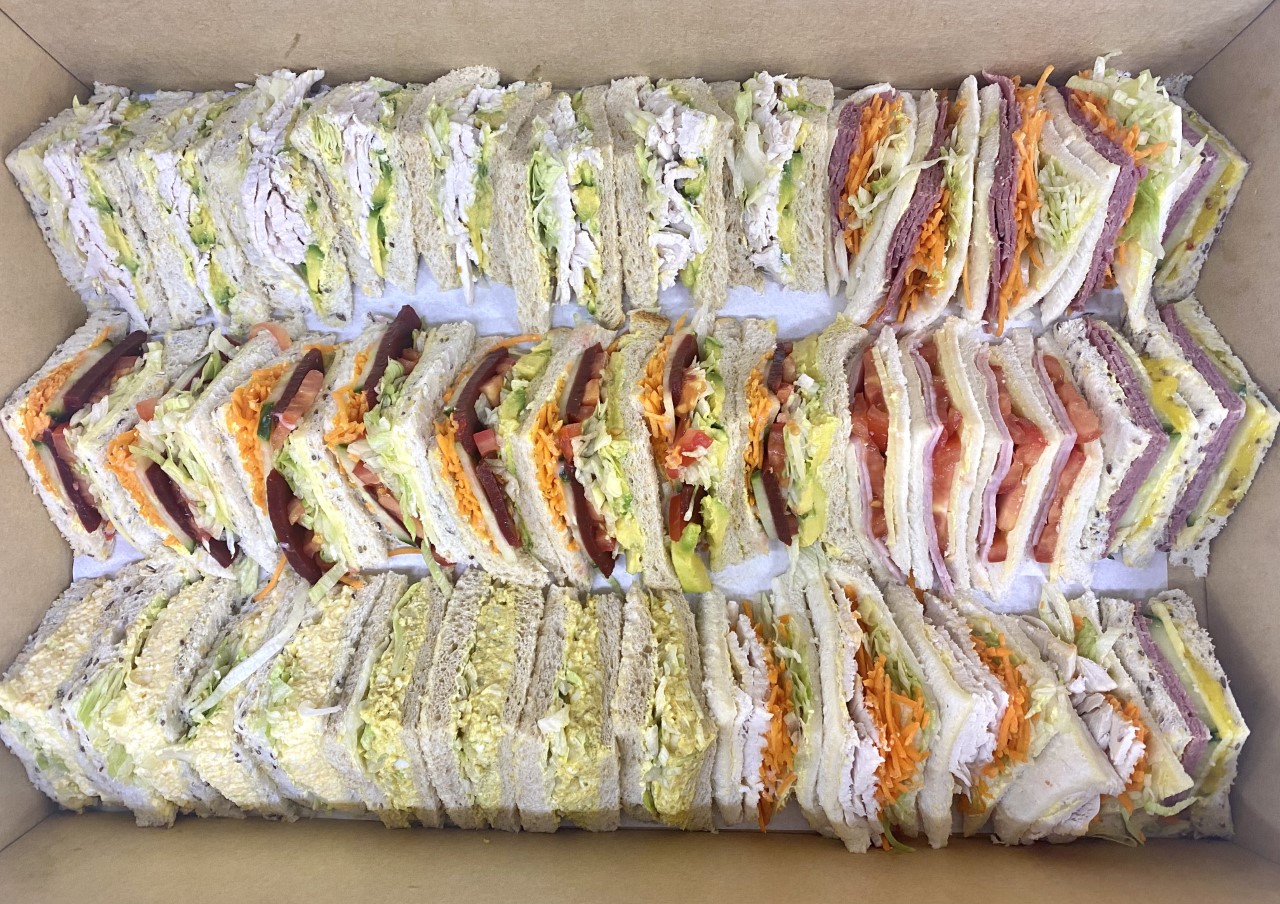 Savouries
Our range of party savouries are sure to be a crowd pleaser!
$19.00 Per Dozen
Party Pies     Party Sausage Rolls
Party Curry Puffs      Party Pasties
Party Quiches ( Bacon, Spinach or Asparagus)
Party Spinach & Ricotta Rolls
Gourmet flavoured party pies and party quiches are also available with a minimum order of a dozen, requires 3 days notice. Prices will vary.
Please advise staff if you would like to collect your party food order Hot or Cold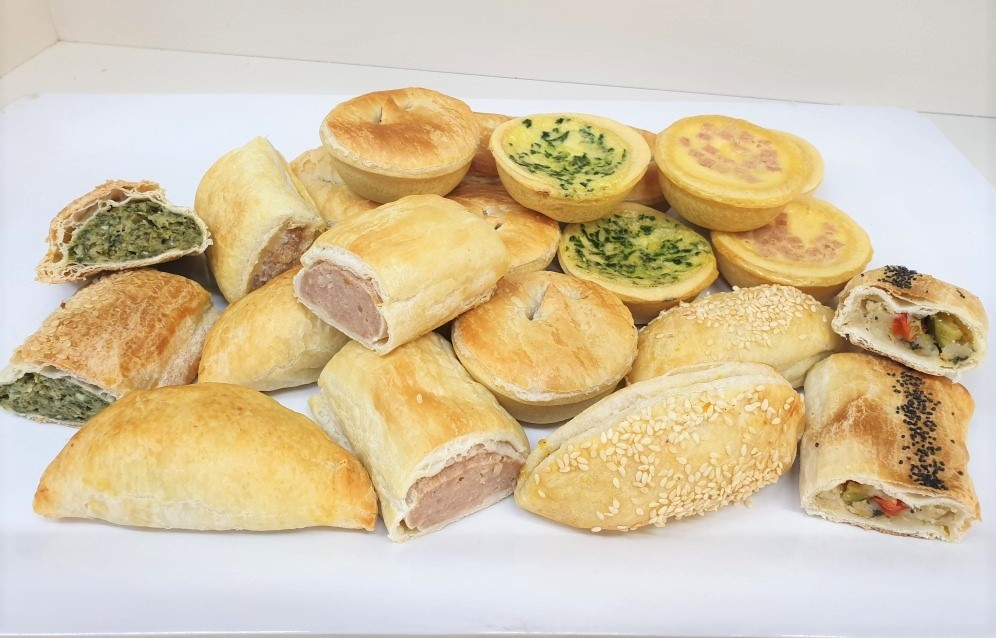 Sweets 
There's something for everyone with our sweet treats range.
Party Box (12 pcs)          $25.00
Slice Box (8 pcs)             $16.00
Lamo Bites (12 pcs)        $16.00
Mixed Biscuit                   $17.00
Keith Selection                $18.00
Mini Cupcakes                $16.00
Mini Gingerbread            $16.00
Macaron Pack                 $25.00
Mini Meringue                 $12.00